WELCOME TO CORAL HOUSE
Expect to unwind, relax, and truly feel at home
Originally built in the 1930s, Coral House has been lovingly renovated into a unique and charming bed & breakfast. Overlooking the Caribbean and conveniently located at the quiet end of Main Street in Punta Gorda, Belize, Coral House combines the tranquility and services of a boutique hotel with easy access to the entire region.

AVAILABLE ROOMS
Accommodations
Enjoy & Remember Great Times with us
To find out about room availability or for questions concerning any of our properties, please contact us at 011-501-722-2878.
CHECK AVAILABILITY
During breakfast, you'll have a great view of the Caribbean Sea or enjoy an early morning coffee while watching the sunrise at the Coral House Inn
LUXURY
Services & Amenities
"Better than ever — remains my favorite place to stay in PG. My daughter and I stayed at Coral House Inn in PG in August 2016. I've stayed here a number of times before, but this was the first time for my daughter. We both loved it. "
LanSluderBelize
"We were at Coral House for 5 days last August. We enjoyed a lot: all the staff was kind and we appreciated huge breakfast with scones served on Sundays! The Toledo district is a must place to visit if you go to Belize."
Alberto Allia
THERE IS ALWAYS SOMETHING FUN TO DO
Activities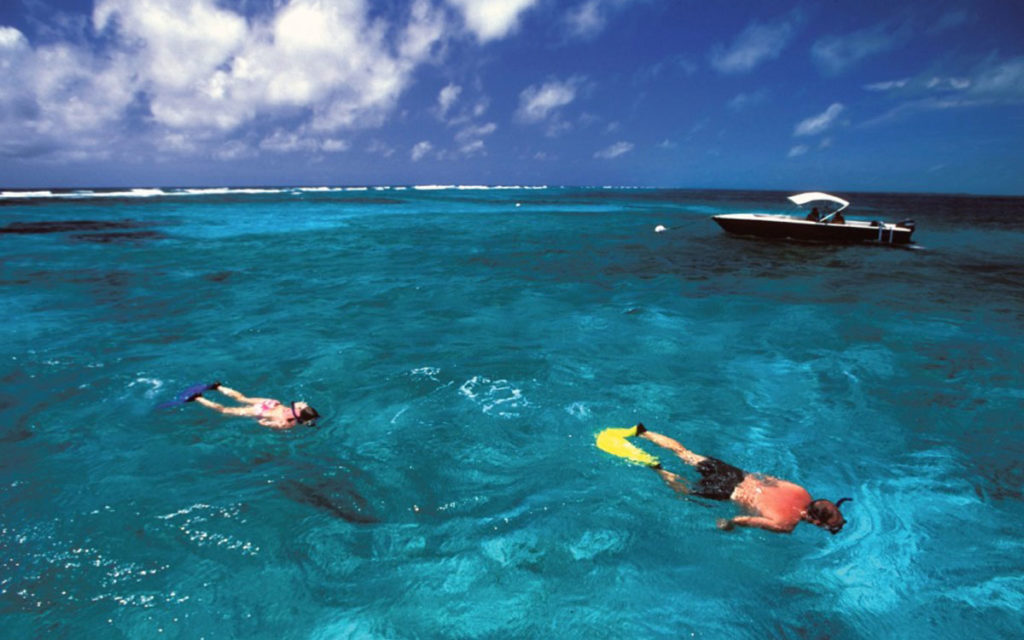 Let our knowledgeable tour guides help you discover the beauty that's happening underwater.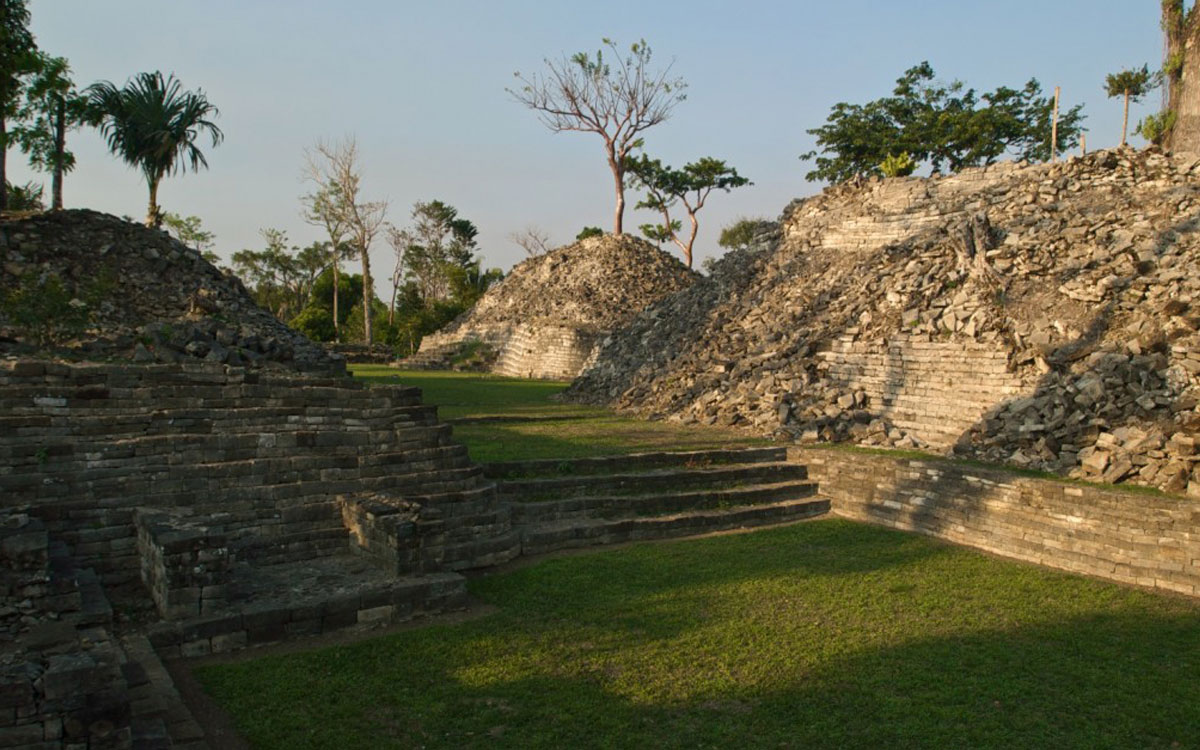 Visit the beautiful Mayan Ruins. The closest ruin to our property is Lubantun Mayan Ruin.